A RTESANÍA INDUSTRIAL S.L. (ARTEIN) was established in Girona in 1958 by Mr. Juan José Cortés Pueyo with the goal of manufacturing special industrial gaskets in that city, which did not have this service at the time.
With his entrepreneurial nature, tenacity, hard work and sacrifice, he increasingly widened his range of products until specializing his company and becoming the main manufacturer of spare motorcycle gaskets in Spain. In 2005 ARTEIN changed its commercial name to ARTEIN GASKETS, to stay true to its vocation to export.
We are currently in the top 3 Europe motorcycle gaskets manufacturers.
We manufacture a wide range of sealing gaskets and other parts, such as rubbers, polymers, technical foams and heat shields, OEM, Aftermarket and Motorsport.
We have a large specialized technical team at your service, as well as many production technologies to meet every necessity.
ESSENCE: PROVIDING SOLUTIONS
RDI – INFORMATION – EXCELLENCE – AGILITY – COMPROMISE
RDI
Researching in innovative applications of new materials. /br>
Developing new solutions and improving current ones.
Constant investing in new production lines and technologies
INFORMATION
We share our know-how with our clients' engineering teams.
We offer our technical team's services in development or reverse engineering to small companies.
We always respect confidentiality agreements.
EXCELLENCE
High quality in our products and in technical and commercial service, controlling and ensuring every aspect regarding development, manufacturing and commercialization.
AGILITY
Maximum respect of delivery period.
Flexible and fast reaction in managing emergencies.
SOCIAL AND ENVIRONMENTAL COMPROMISE
We contribute to improving our social surroundings. We dismiss all the materials and methods that may harm our employees, clients and customers.
We minimize the waste investing in techniques and behaviors that are efficient with the materials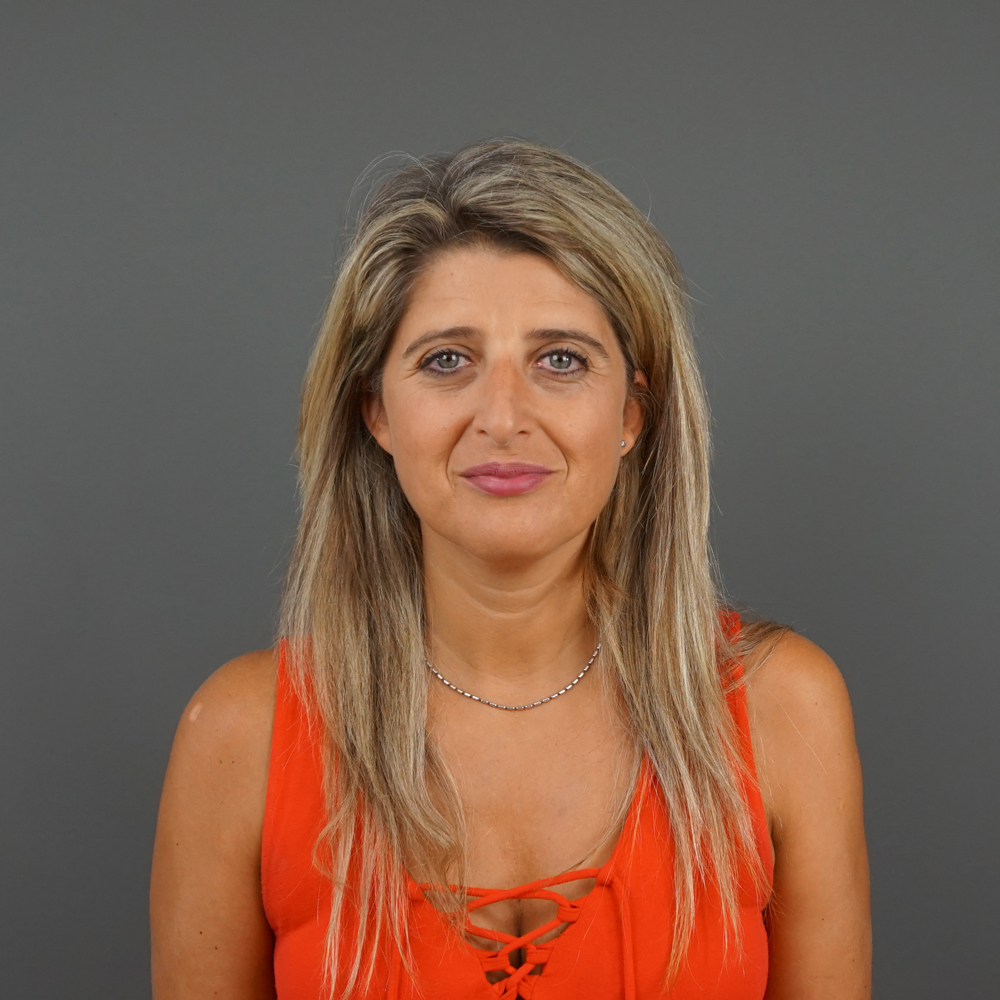 Marta Hernandez
CNC PRODUCTION
---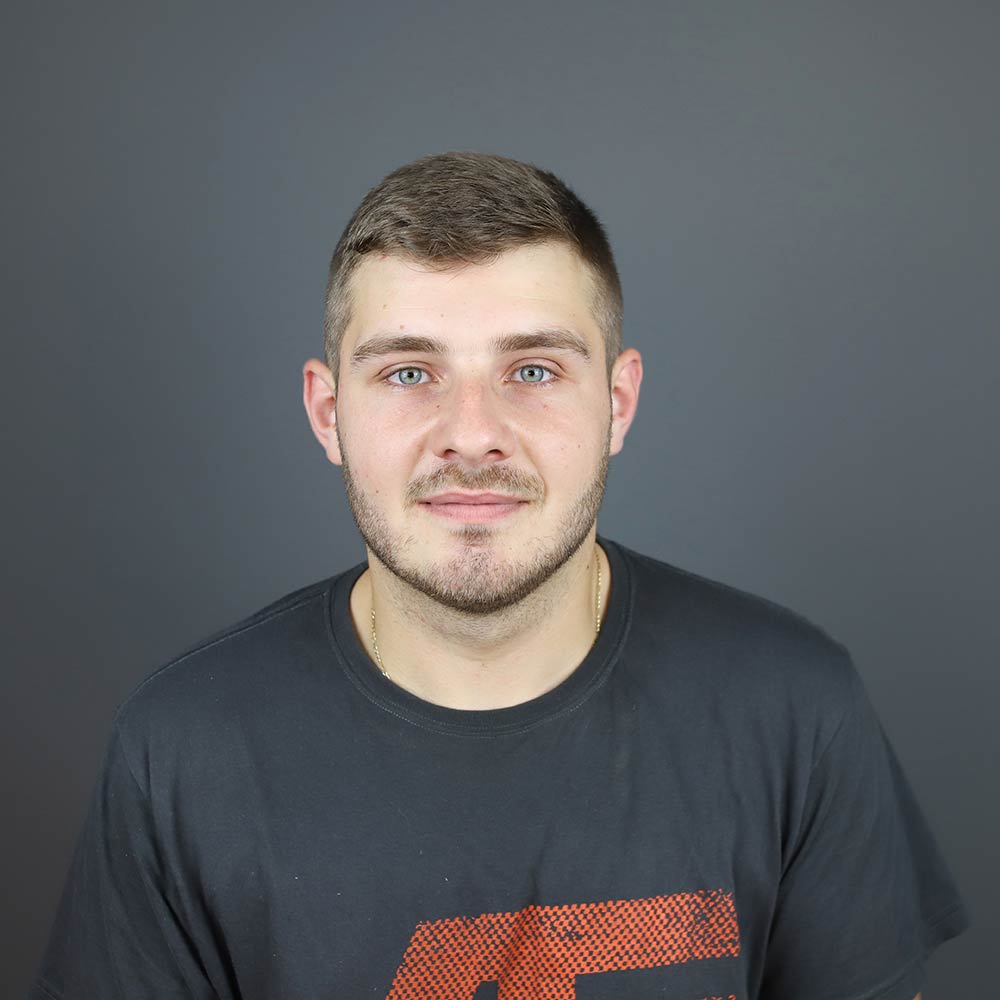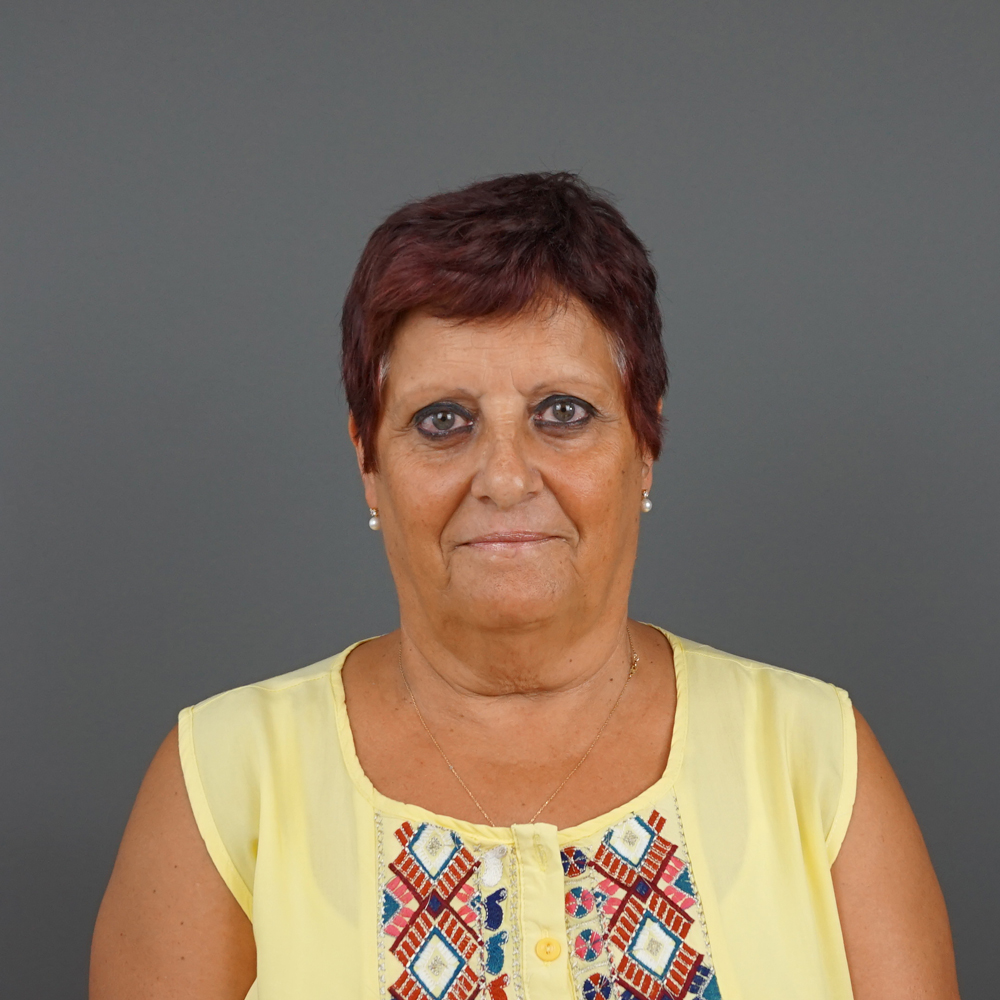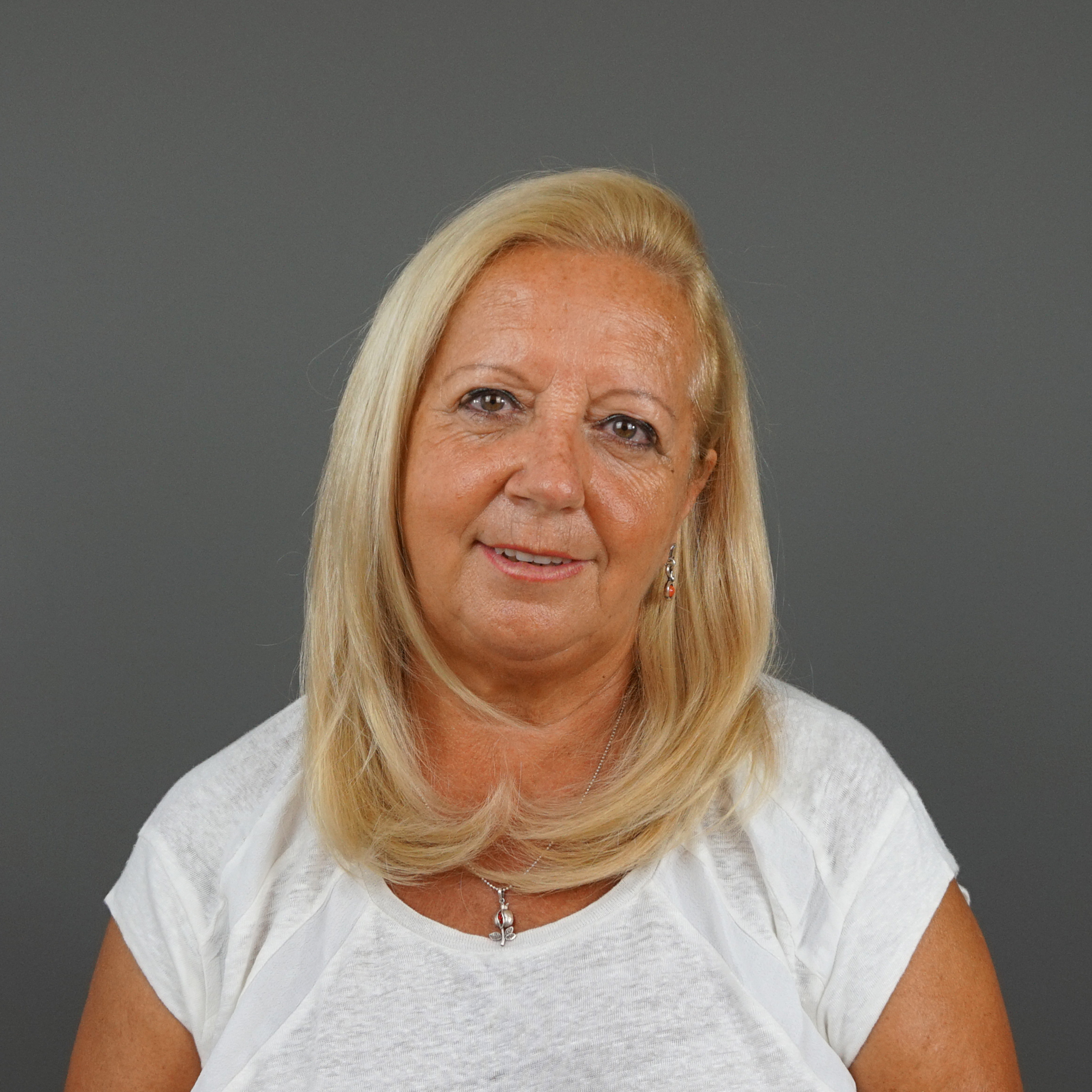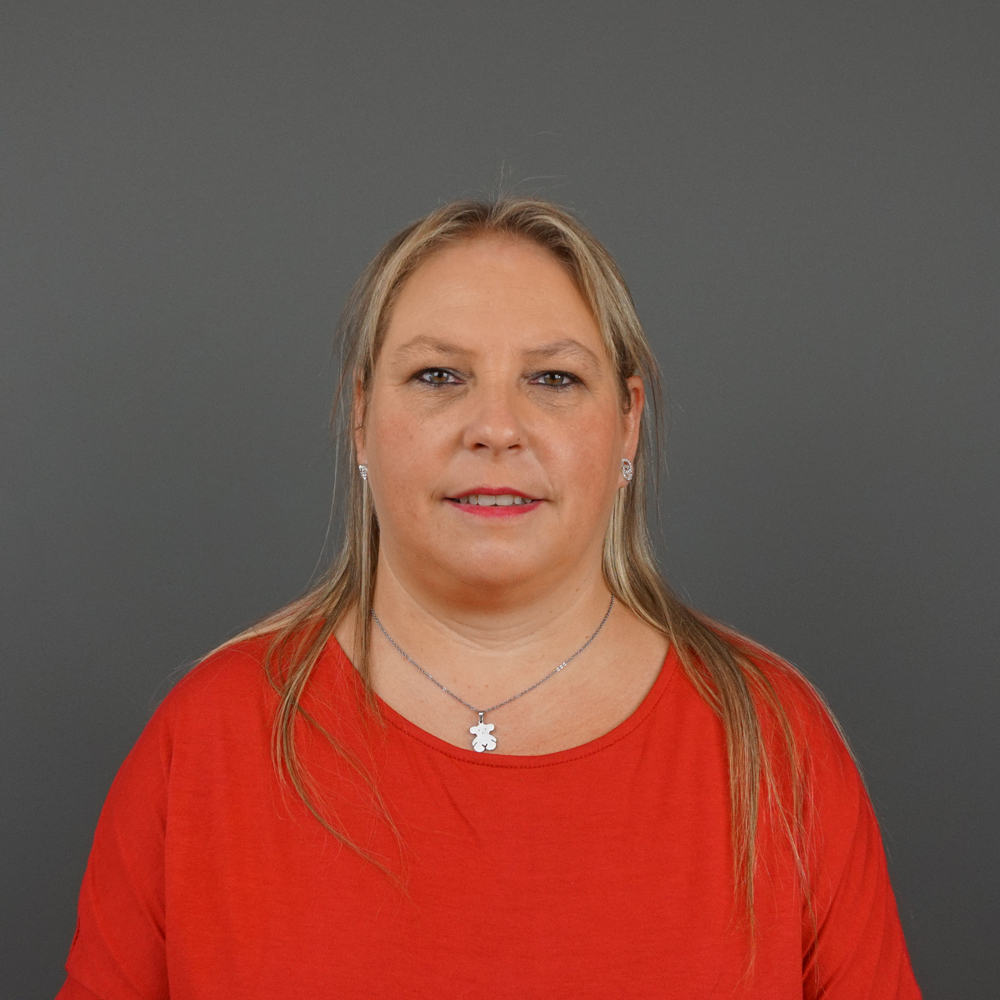 Mercedes Andreu
PRODUCTION
---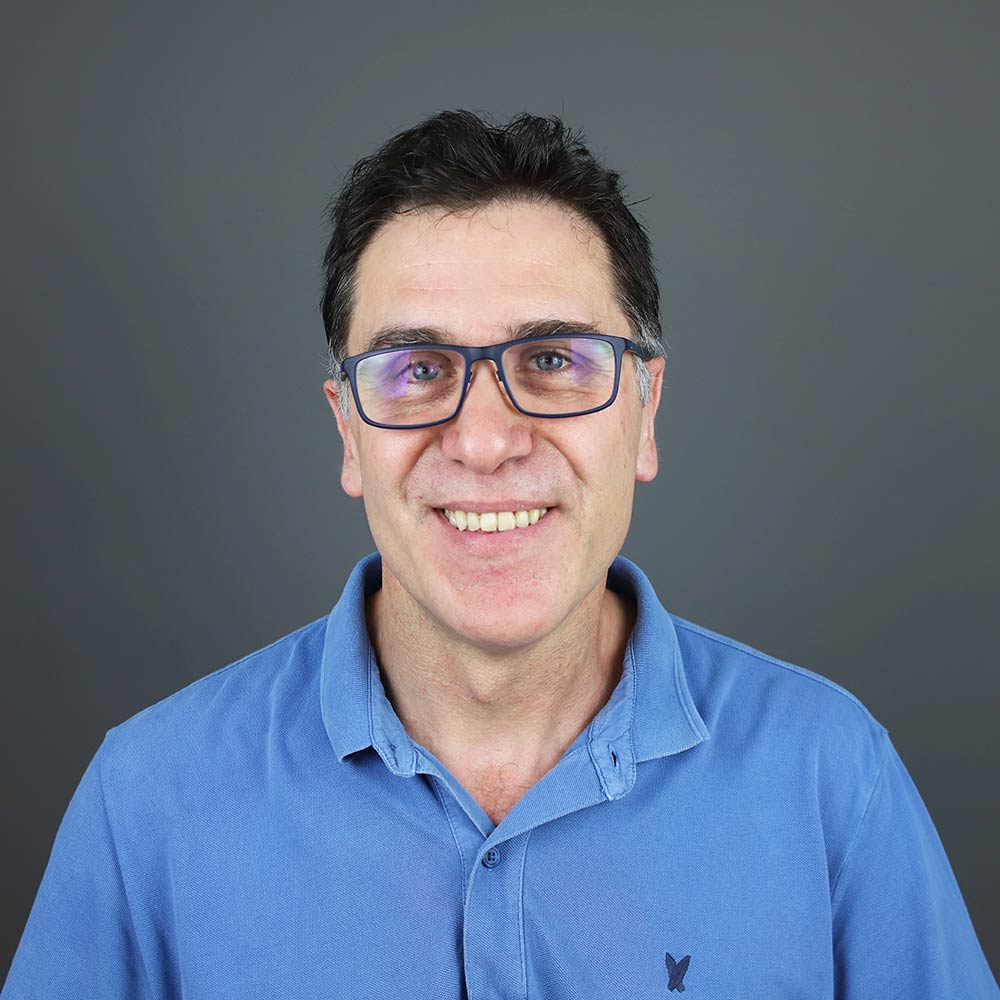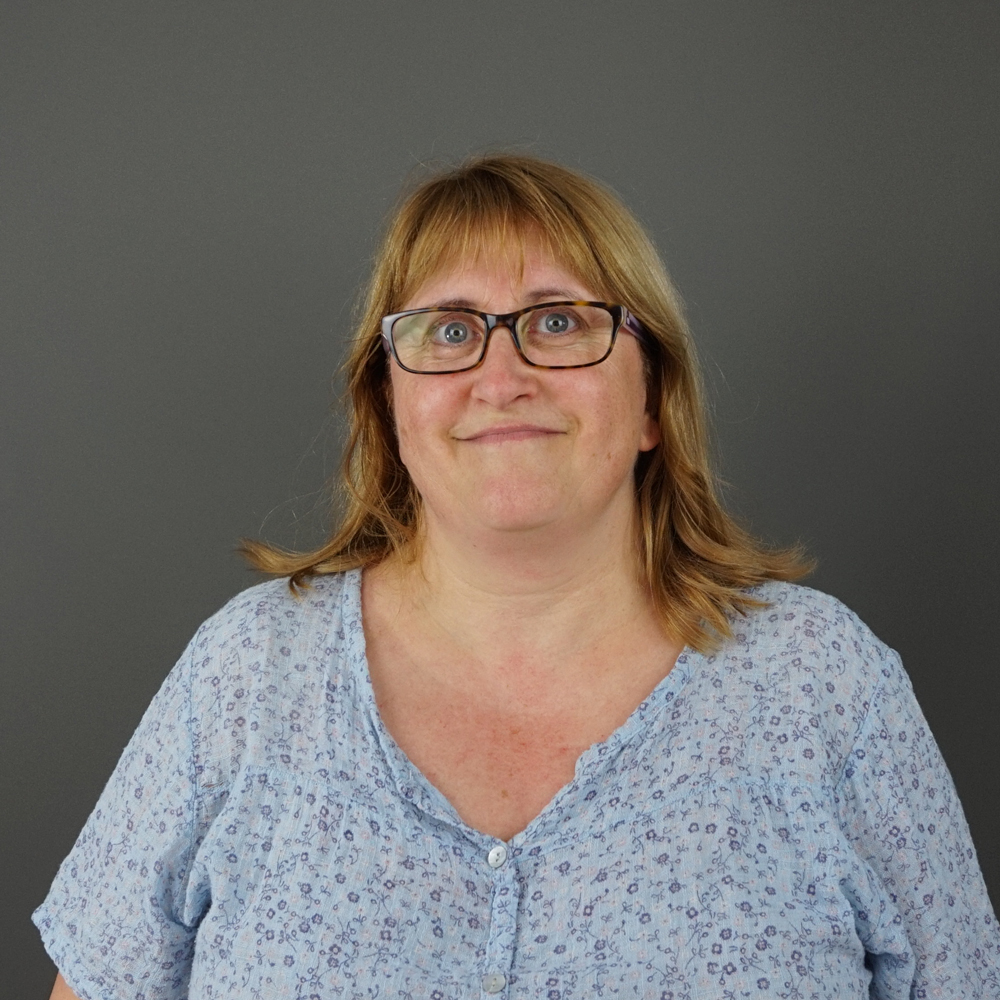 Lluïsa Masachs
MAINTENANCE
---